Ed C. Crawley, Jr.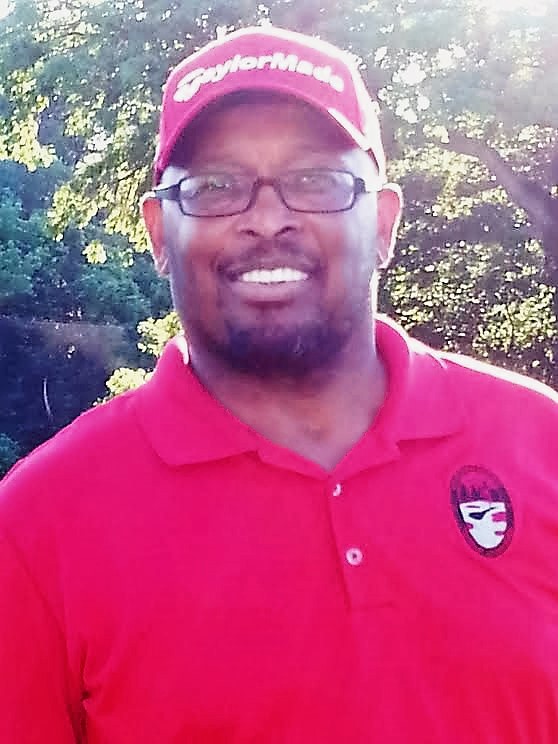 ​
​Instructor, Baltimore Golf Academy
Contact Ed: edcrawly@msn.com / 443-823-9540
​
• Certified Golf Instructor, United States Golf Teachers Federation
• Owner, Parfect Golf, LLC. Year Round Indoor Facility
• Former Golf Instructor at Northwest Golf Course, Montgomery County, MD
• First Tee® Level 1 coach

Ed's Teaching Philosophy
• Ensure the goals and objectives are clear between the student and instructor.
• Focus on the key fundamentals to support the student in being successful.
• Use visual training tools and concepts in lessons to speed up improvement.
• Create a fun atmosphere to encourage students to continue developing their golfing skills.
• Ed's commitment to excellent customer service means he will go out of his way to maintain positive relationships with all of his students.
More about Ed
​​Born and raised in Baltimore, Ed was introduced to the game of golf by his mentor, the late Tim Sanders, who was the PGA professional at the Forest Park Golf Course. Just like his mentor, Ed is determined to be a positive role model in promoting the game of golf and educating community members about the many ways that golf can help improve the quality of life.​