Welcome to the Baltimore Golf Academy - We Make Golf Fun!
​Classes, Clinics and Instruction at all 5 Baltimore City Municipal Golf Courses
We help our students set and reach personal goals based on their levels of play. We believe good golf is about more than the number on your score card. It's about having confidence in your ability so you can relax and enjoy your time on the course. BGA instructional programs are led by certified instructors and are designed for Adult and Junior players of all abilities.

X
Adult Clinics, Classes and Events, Junior Clinics, Camps and Leagues are Now Open for Registration.
Join us for some pre-season fun and activities geared towards helping you become the best player you can be.

Events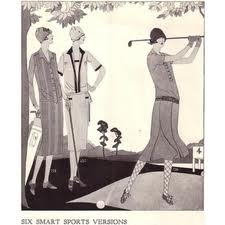 Swing into Spring-A Women's Golf Evening Event at Pine Ridge
Wednesday, March 8 - 6:00 to 8:00 PM
•The latest golf fashion and equipment for women and girls
•Socialize with other female golfers
•Meet and greet with LPGA Teaching Professional and other PGA Professionals
•Learn about leagues, classes, clinics and playing opportunities
•​Take a chance on the 50/50 Raffle to benefit Junior Girls Golf at Pine Ridge
​Register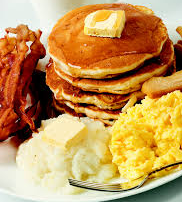 Pancake Breakfast at the Fairway Cafe - Saturday, March 25, 8:00 to 10:00 AM $10.00 ($5.00 for kids under age 12)
​Make Your Reservation
​Join us after breakfast for a -----
Spring Golf Clinic for BGA Students - Saturday, March 25, 10:45 to 12:00 PM $10.00
​Register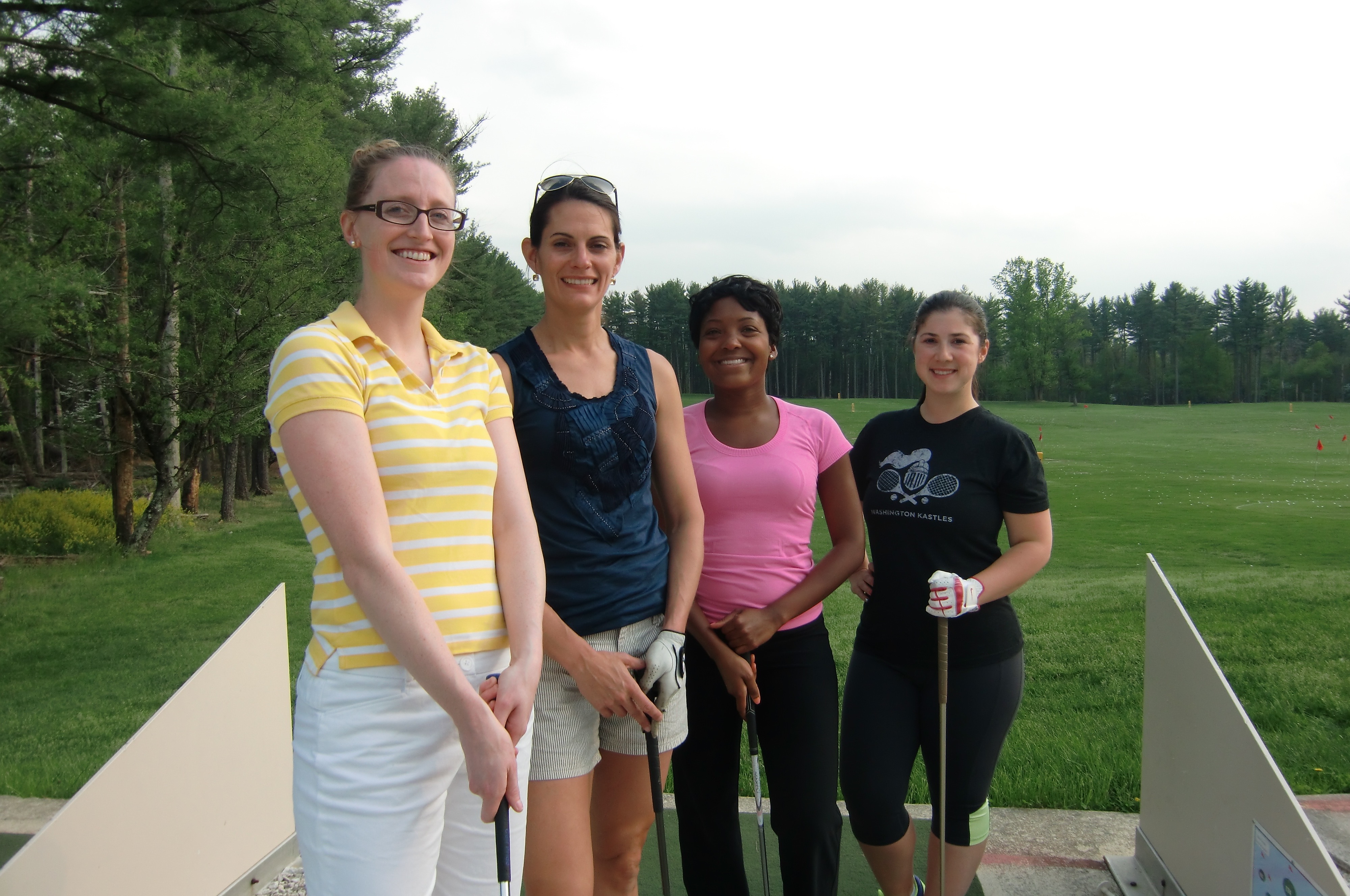 ​Spring Classes for Beginner and Intermediate Players
Level 1-New Golfers Learn More Register
​Level 2-Intermediate Golfers Learn More Register



Junior Clinics, Camps and Leagues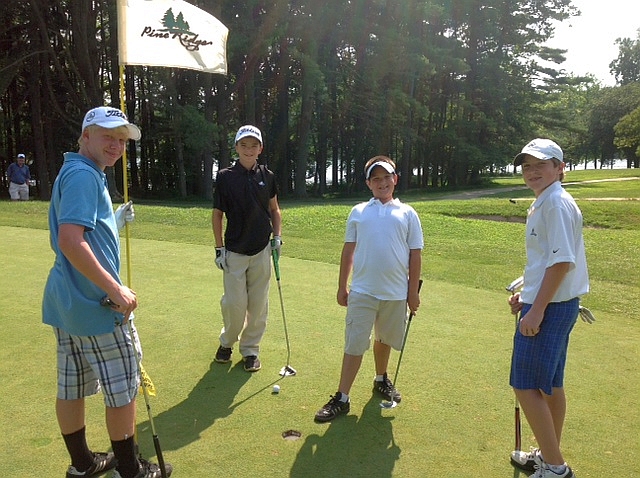 Saturday Clinics in February and March (Weather Permitting) $10.00/Clinic
​Rookie Clinics - Ages 7-11 12:00 to 1:00 PM Learn More Register
​Wizard Clinics - Ages 12-17 1:00 to 2:00 PM Learn More Register
​LPGA*USGA Junior Girls Golf 12:00 to 1:00 PM Learn More Register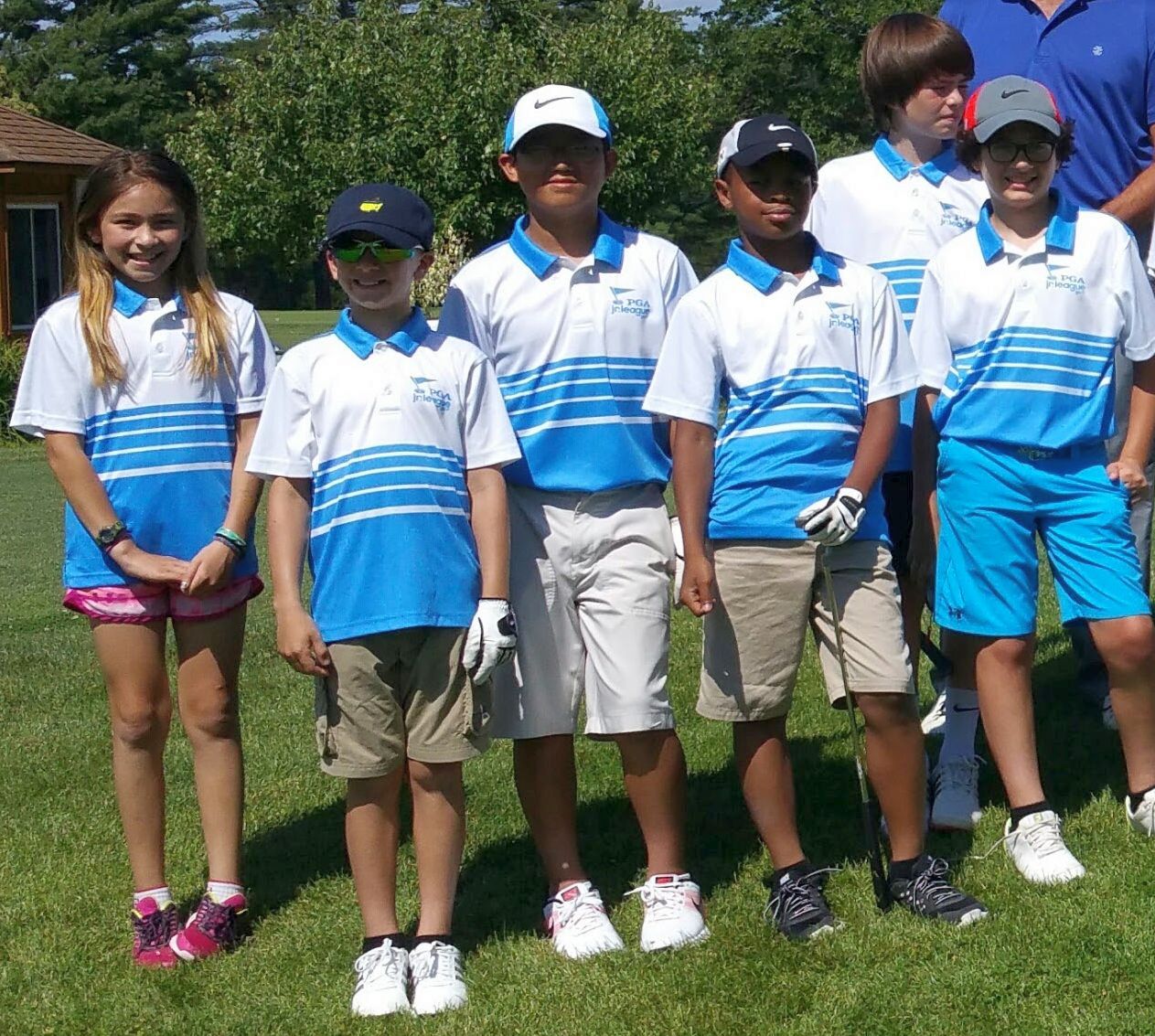 PGA Junior League Team Ages 9-14 $225.00
​Learn More Register for PGA Junior League Team

Rookie League Team Ages 7-11 $150.00
​Learn More Register for Rookie League Team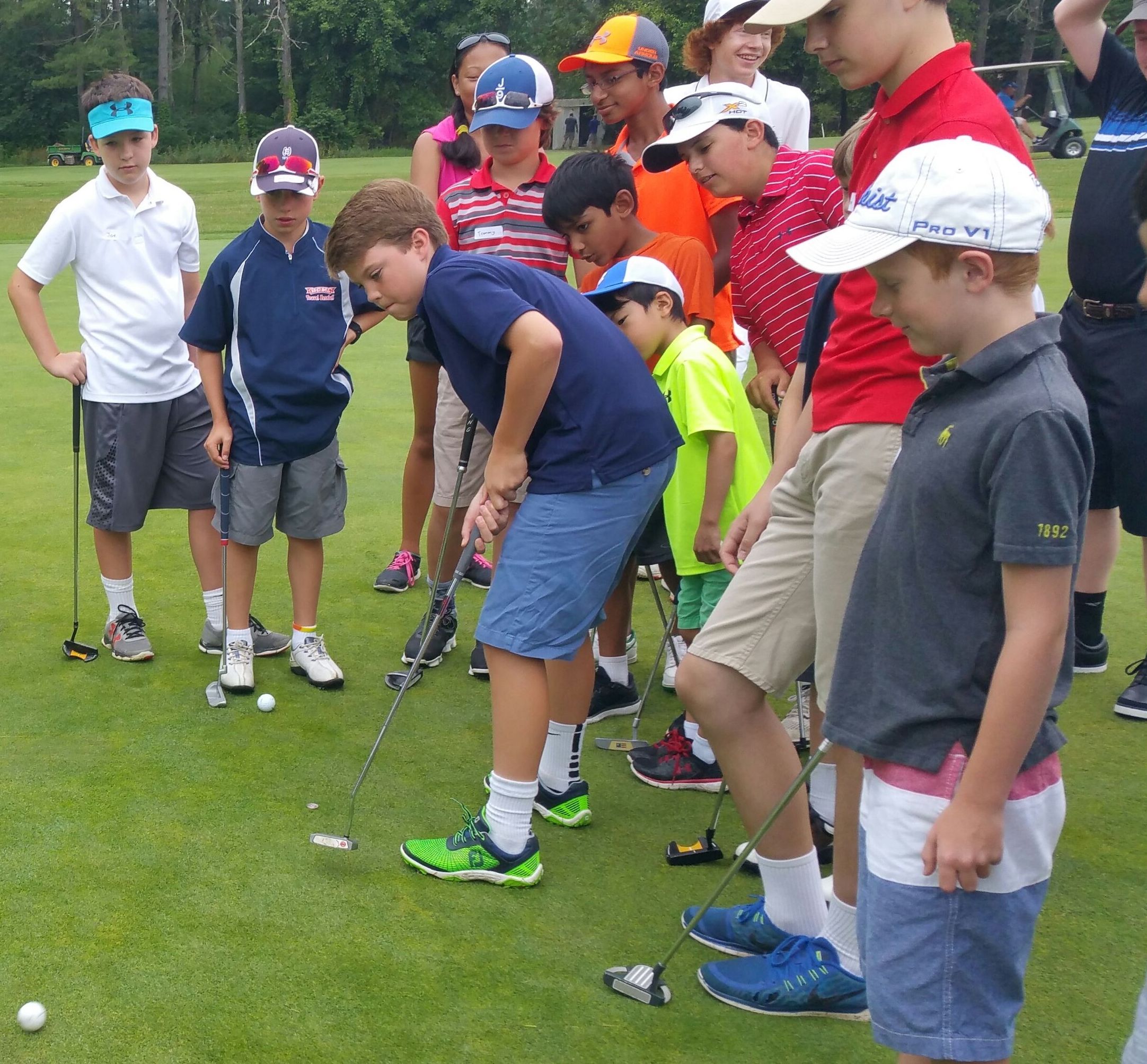 BGA Spring Break Camps at Pine Ridge - April 11-13
Ages 11 to 16 Learn More Register Now
​Ages 5 to 11 Learn More Register Now

BGA Summer Camps at Pine Ridge-First Camp Begins June 19
​Baltimore Municipal Golf Corporation Gift Cards


​• Available all year round
• Good for private instruction, classes, clinics, green fees, food & beverage and merchandise purchased in the pro shops.​
• Purchase a Gift Card Online.
BGA Newsletter
All registered BGA students receive the BGA Electronic Newsletter. If you haven't registered for any BGA classes but would like to receive a copy of our monthly E-Newsletter​​, please follow this link, select Register Now from the Menu Bar at the top of the page, and fill in your Customer Information.
​Note: This will not register you for a class.