A Little Bit About Us---
Our purpose is to Make Golf Fun!
We do this by helping our students set and reach personal goals based on their levels of play. We believe good golf is about more than the number on your score card. It's about having confidence in your ability so you can relax and enjoy your time on the course.
Baltimore Golf Academy's instructional programs are led by certified instructors and are designed for Adult and Junior players of all abilities.

​
BGA News & Events​​
​Time to stretch out those muscles and reclaim your pre-holiday shape? Yoga for Golfers Meets Every Saturday in the Board Room at Pine Ridge.
9:00 to 10:00 $15/Class
Please Register
---
Our Juniors Don't Stop for Cold Weather!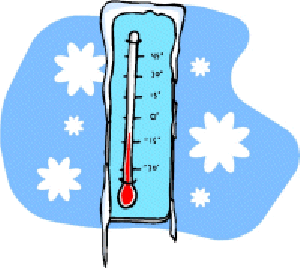 Junior Girls Golf at Pine Ridge
Saturdays, 12:00 to 1:00
The Pine Ridge Junior Girls Golf Program is designed to introduce girls age 6-16 to the game of golf, improve their skills, build confidence and make friends. Please Register!
Par Clinics at Pine Ridge
​Saturdays, 12:00 to 1:00
For Juniors who are new to the game or have relatively little playing experience. Clinics will cover fundamentals of and will be led by our LPGA Director of Instruction, Julieta Stack, and/or the Pine Ridge Professional Staff. Please Register!
Eagle Clinics at Pine Ridge
​Saturdays,1:00 to 2:00
For Junior golfers who are interested in playing in tournaments, playing on high school teams or playing with their friends and family in social situations. These are not clinics for new golfers. Please Register!
---
​BGA Newsletter
Information on Camps, Classes, Events and other instructional opportunities! If you would like to receive a copy of our monthly E-Newsletter​​ and have not registered for any classes in the past, please follow this link, select Register Now from the Menu Bar at the top of the page and fill in your Customer Information.
​Note: This will not register you for a class.​