A Little Bit About Us---
Our purpose is to Make Golf Fun!
We do this by helping our students set and reach personal goals based on their levels of play. We believe good golf is about more than the number on your score card. It's about having confidence in your ability so you can relax and enjoy your time on the course.
Baltimore Golf Academy's instructional programs are led by certified instructors and are designed for Adult and Junior players of all abilities.
---
BGA E-Newsletter
Information on Camps, Classes, Events and other instructional opportunities!
If you would like to receive a copy of our monthly E-Newsletter​​ and have not registered for any classes in the past, please follow this link, select Register Now from the Menu Bar at the top of the page and fill in your Customer Information.
​Note: This will not register you for a class.

​
BGA News & Events
BGA Monthly 9 Hole Scramble Tournaments! ​
If you missed the fun in June, mark you calendar now for July!
Sunday, July 24, 2016 4:30 PM - 6:30 PM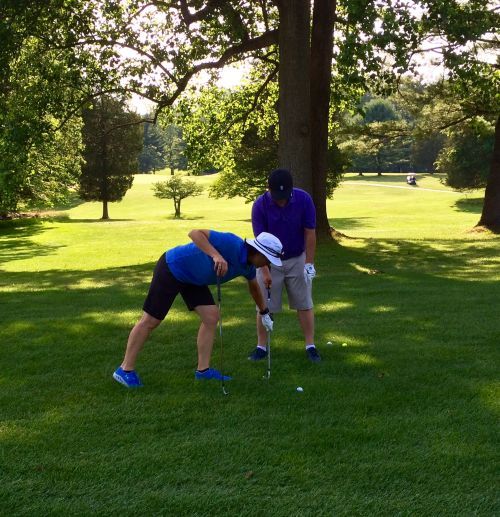 Open to all BGA Students. Tee placements for all skill levels. Best Ball. Prizes and celebration in the club house after play.
​$30 covers greens fee, cart and prizes! Please register.
---
Practice Sessions with BGA Certified Instructors
Pine Ridge Driving Range
Wednesday Evenings from 6:30 to 7:30 beginning June 1.
​$20.00/person
Adults only.
Learn more and sign up. ​
---
BGA Welcomes 2 New Instructors to Pine Ridge.
​We are pleased to introduce you to Ed Crawley, Jr. and Art Sanchez, PGA who will be part of the BGA instructional team at Pine Ridge this season.
---
2016 Baltimore Junior Golf Tour
Follow this link to learn more and get involved.
You aren't going to want to miss this year's series of events!!!
---