Welcome to the

Baltimore Golf Academy - We Make Golf Fun!
​Classes, Clinics and Instruction for Adults and Juniors at BMGC Golf Courses

Find What You're Looking For!
​Drop down menus under each item on the blue Menu Bar above provide tons of information about who we are and what we do at the Baltimore Golf Academy, but these quick links are a road map to help you find your way to better golf.
---
New Golfers Program Intermediate Golfers Programs Women's Clinics Private Instruction

Junior Clinics Junior Leagues LPGA*USGA Junior Girls Golf Summer Camps
---

X
BGA Summer Golf Camps-Register Now!
​6, week-long Golf Camps for Juniors of All Abilities - Ages 7-15. 9:00AM to 2PM. Monday through Friday. $400/junior
​Start Dates: June 18, June 25, July 9, July 16, July 30 and August 6
​Learn more, Register and Complete the Required Forms
​Summer may seem a long way off but our Junior Camps are extremely popular and fill quickly.
​~~~~~~~~~~~~~~~~~~~~~~~~~~~~~~~~~~~~~~~~~~~~~~~~~~~~~~~~~~~~~~~~~~~~~~
​Summer Memories-Guaranteed To Make You Smile
~~~~~~~~~~~~~~~~~~~~~~~~~~~~~~~~~~~~~~~~~~~~~~~~~~~~~~~~~~~~~~~~~~~~~~
​Polar Bear Leagues for Juniors and Adults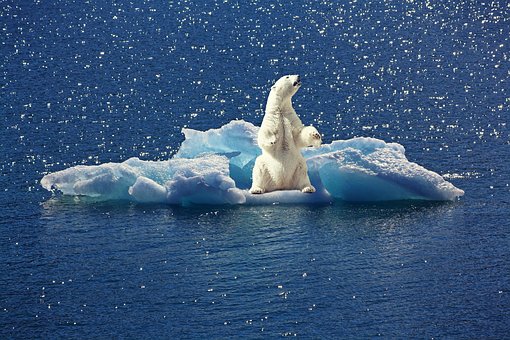 Juniors Saturdays, December 9, January 13, and February 10 @ 2:00
Adults Sundays December 10, January 14 and February 11 @ 2:00
Please follow the links above to register.
Don't miss out on this opportunity to keep your game in shape this winter.
Includes: Three Rounds (9 Holes each) with Cart; Hot Chocolate and Cookies Social at each event; Winter Hat, Scarf and Glove Set (We love these!) and Prizes for Winners. Points will be awarded creatively to make each event challenging and fun! Matches Cancelled due to weather will be played the following weekend.
If you are unable to make it to a match you will receive a credit for 9 holes of play that can be used anytime before March 1, 2018.

Yoga for Golf at Pine Ridge
Saturday Mornings 9:00-10:00 AM
Men and women of all ages, body types and levels of experience are welcome! Taught by Jann Seff, Certified Iyengar Yoga Instructor. This series is designed for golfers to develop strength, flexibility, body awareness and imrove posture. Meets in the boardroom in the Pine Ride Club House.

Private Instruction
​The off season is the perfect time to schedule private instruction to focus on the aspects of your game that you would like to improve. BGA LPGA and PGA instructors are available and ready to work with you.
Book a Lesson:
Julieta Stack, LPGA Teaching and Club Professional coachjgolf@gmail.com/433-414-2288
Mike Dreyer, PGA mmdreyer@pga.com/410-868-8586
Brian Meyer, PGA brianmeyerpga@gmail.com/410-292-1643
Art Sanchez, PGA artsanchez456@gmail.com/443-388-1564

​Baltimore Municipal Golf Corporation Gift Cards


​• Available all year round
• Good for private instruction, classes, clinics, green fees, food & beverage and merchandise purchased in the pro shops.​
• Purchase a Gift Card Online.
BGA Newsletter
All registered BGA students receive the BGA Electronic Newsletter. If you haven't registered for any BGA classes but would like to receive a copy of our monthly E-Newsletter​​, please follow this link, select Register Now from the Menu Bar at the top of the page, and fill in your Customer Information.
​Note: This will not register you for a class.