A Little Bit About Us---
Our purpose is to Make Golf Fun!
We do this by helping our students set and reach personal goals based on their levels of play. We believe good golf is about more than the number on your score card. It's about having confidence in your ability so you can relax and enjoy your time on the course.
Baltimore Golf Academy's instructional programs are led by PGA and LPGA certified instructors and are designed for Adult and Junior players of all abilities.
BGA News & Events​
Junior Camps Now Open for Registration!
Spring Camps March 29-31 Ages 11-16 Ages 5-11
Summer Camps Ages 7-16 Begin June 20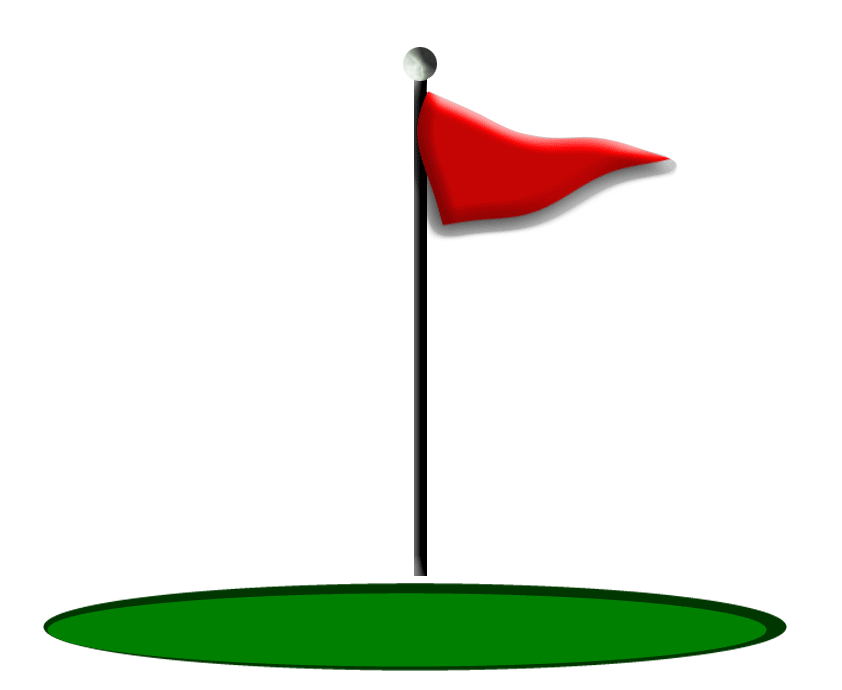 2016 Baltimore Junior Golf Tour
Follow this link to learn more and get involved.
You aren't going to want to miss this year's series of events!!!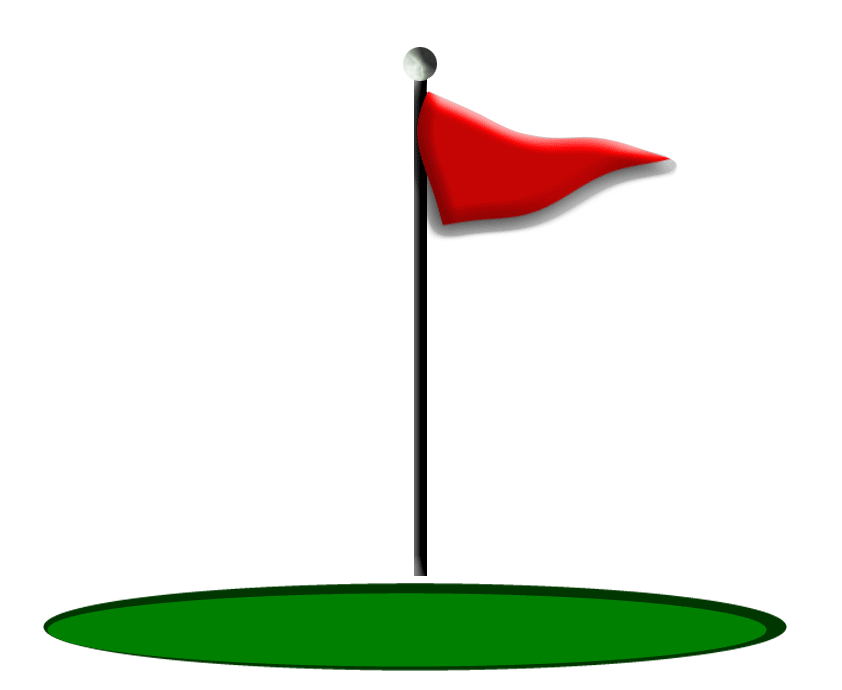 Presented by Jerry Duffy
Clubhouse, Pine Ridge
Wednesday, March 2 6:00-8:00 PM
$10.00 Includes: Rule Book, Wine, Cheese, Light Snacks
$3.00 drafts, $1.00 soda, coffee and tea available.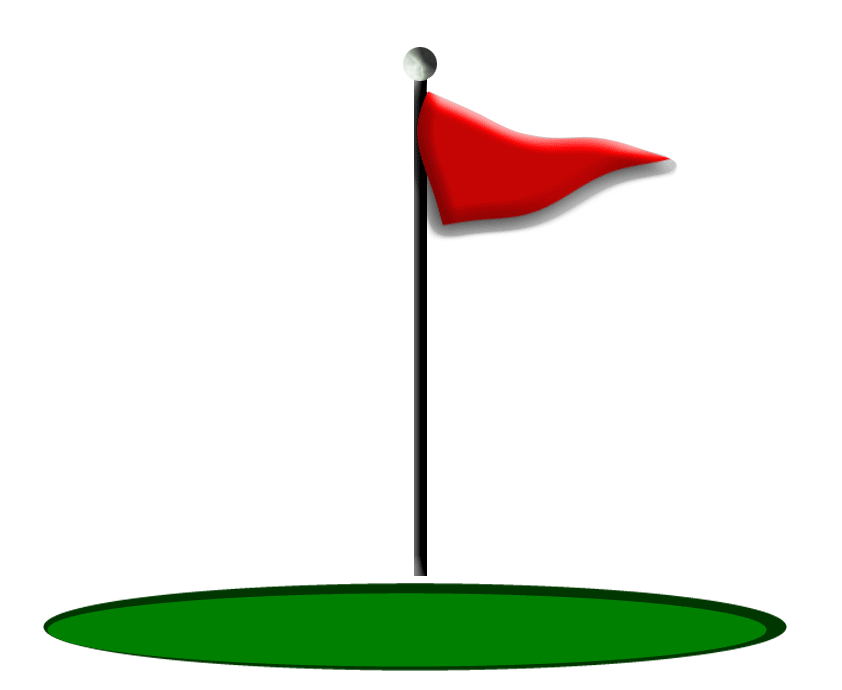 BGA E-Newsletter
Information on Camps, Classes, Events and
other instructional opportunities!
If you would like to receive a copy of our monthly
E-Newsletter​​ and have not registered for any classes
in the past, sign up
here
.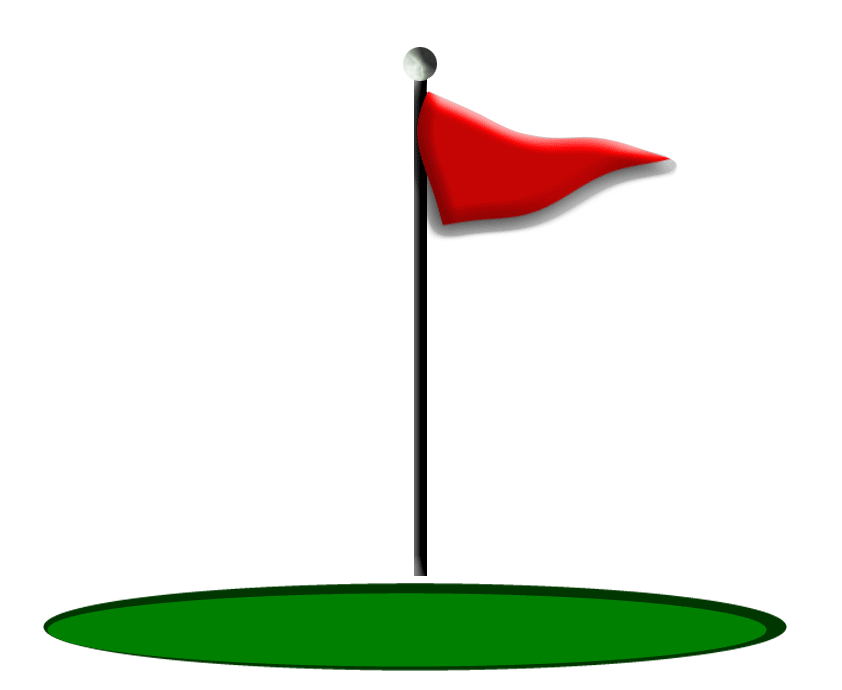 ​​
BGA at the PGA Merchandise Show