QUICK LINKS
Intermediate and
Advanced Players

Private Instruction

Women's Group Clinics

BGA Junior Golf

Baltimore Junior Golf Tour

Playing Opportunites

The First Tee®

Club Fitting
A Little Bit About Us---
Our purpose is to Make Golf Fun!
We do this by helping our students set and reach personal goals based on their levels of play. We believe good golf is about more than the number on your score card. It's about having confidence in your ability so you can relax and enjoy your time on the course spending time with old friends and making some new ones.
Baltimore Golf Academy's instructional programs are led by PGA and LPGA certified instructors and are designed for Adult and Junior players of all abilities.
View Our Calendar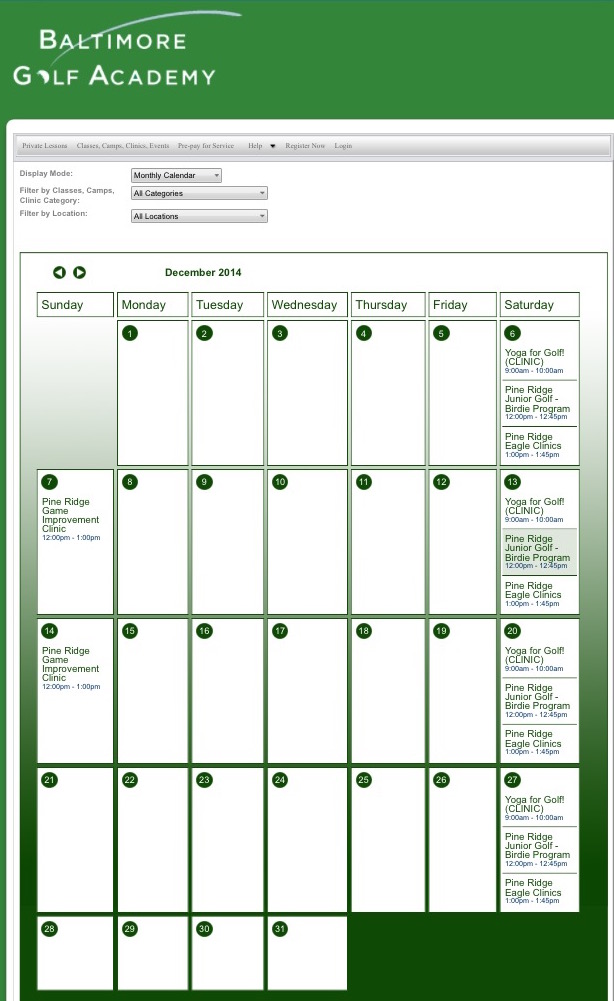 BGA News & Events

Monday Night Women's Games
at Pine Ridge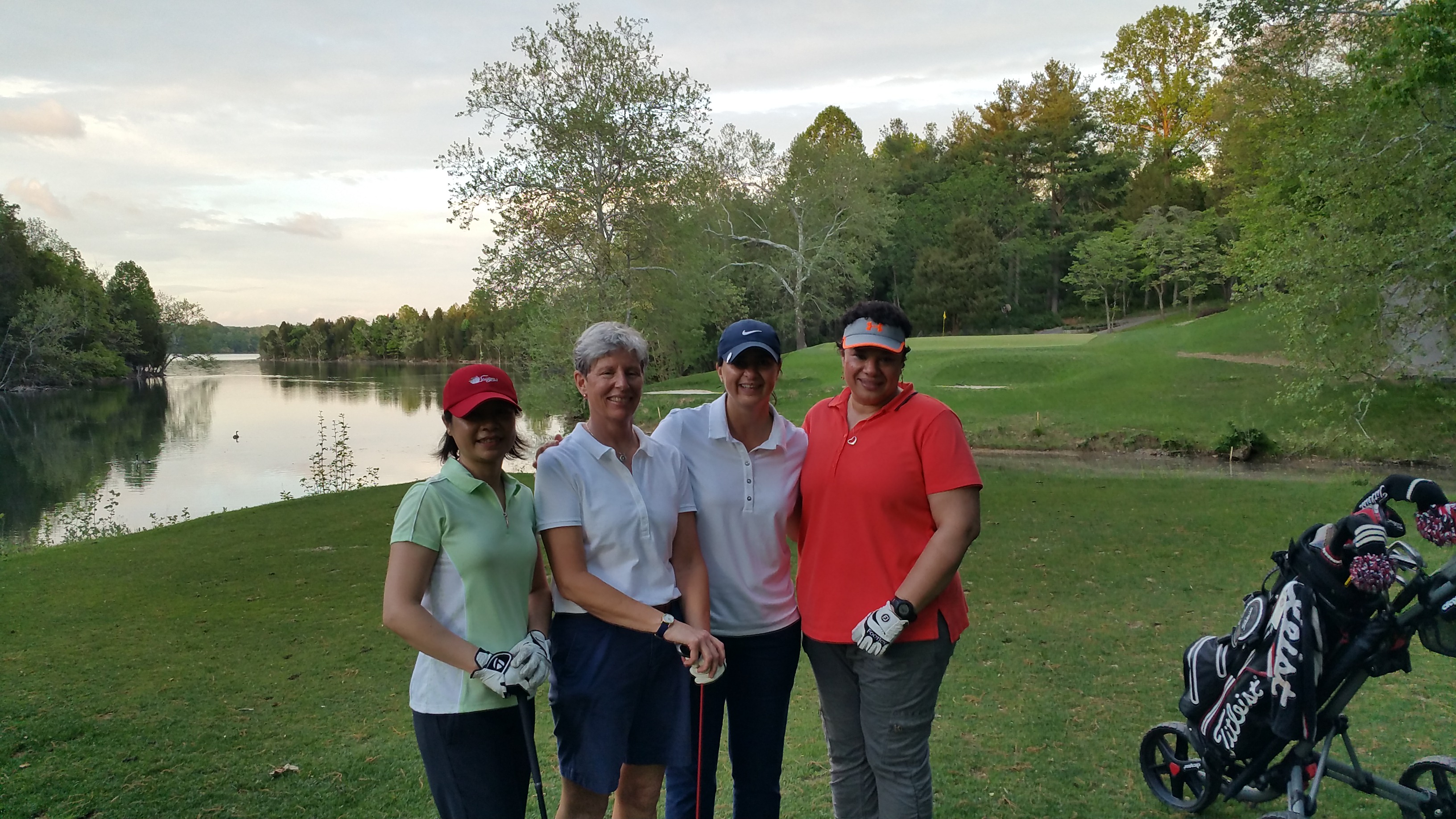 Come join us for a friendly round of non-competitive golf!
Call the pro shop to register for your tee time. 410-252-1408
Tee Times
9 Holes
5:38, 5:47, 5:56, 6:05
Walking $17.50, with cart $20.50*
5 Holes
6:30, 6:40
Walking $11.00
with cart $14.50
≈≈≈≈≈≈≈≈≈≈≈≈≈≈≈≈≈≈
Thank You McCormick and Company
for sponsoring Girls Golf at Pine Ridge.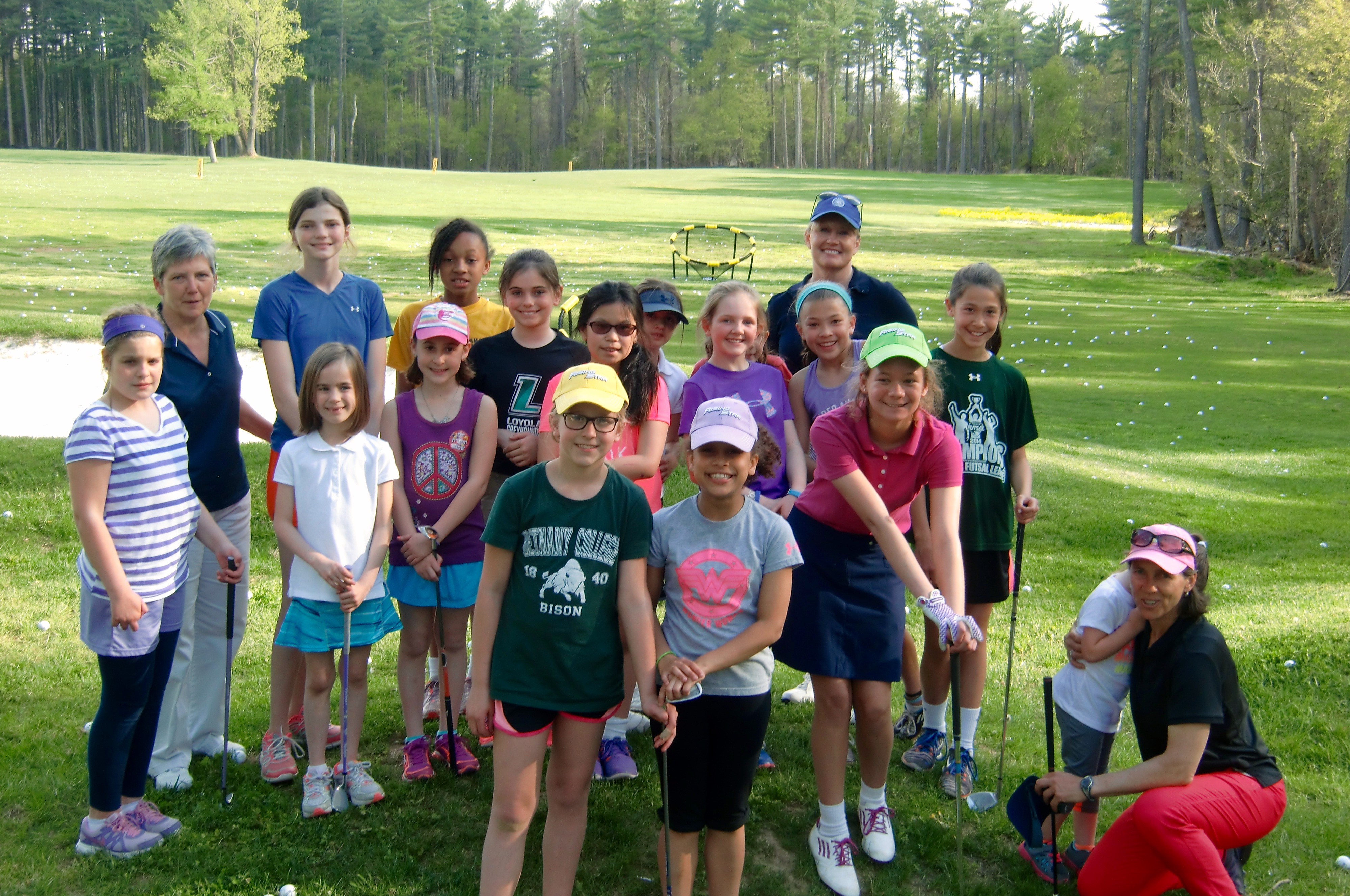 Girls Golf at Pine Ridge is held on Wednesday's from 4:30 to 5:30. The season is off to a great start with financial support from McCormick and hands on help from two of the company's best community ambassadors, Laura Scott and Donna
Hartley. Just under 20 girls between the ages of 6 and 16 are participating each week.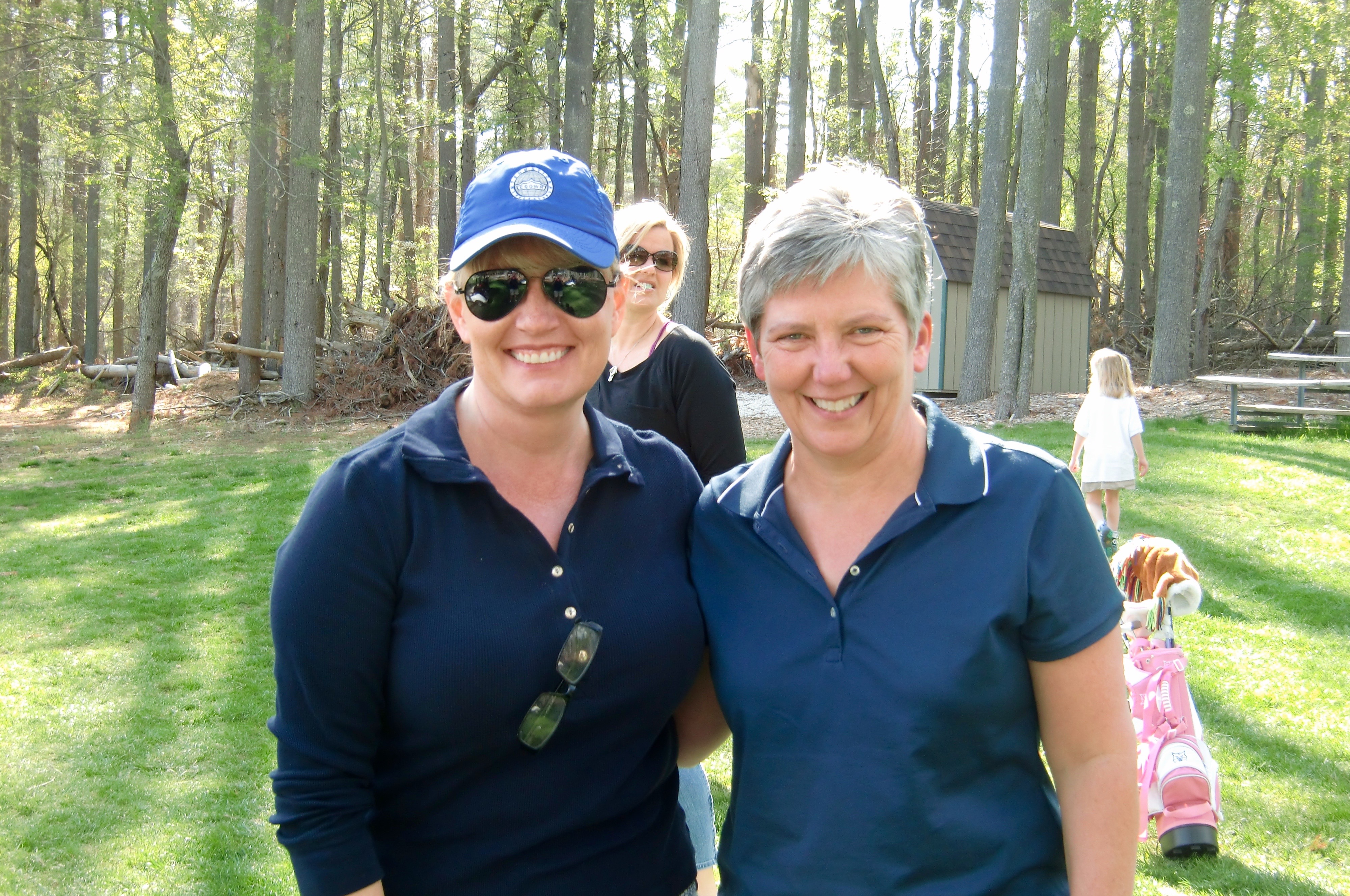 Laura Scott and Donna Hartley