BGA Summer Golf Camps-Register Now!
Summer may seem a long way off but our Junior Camps are extremely popular and fill quickly.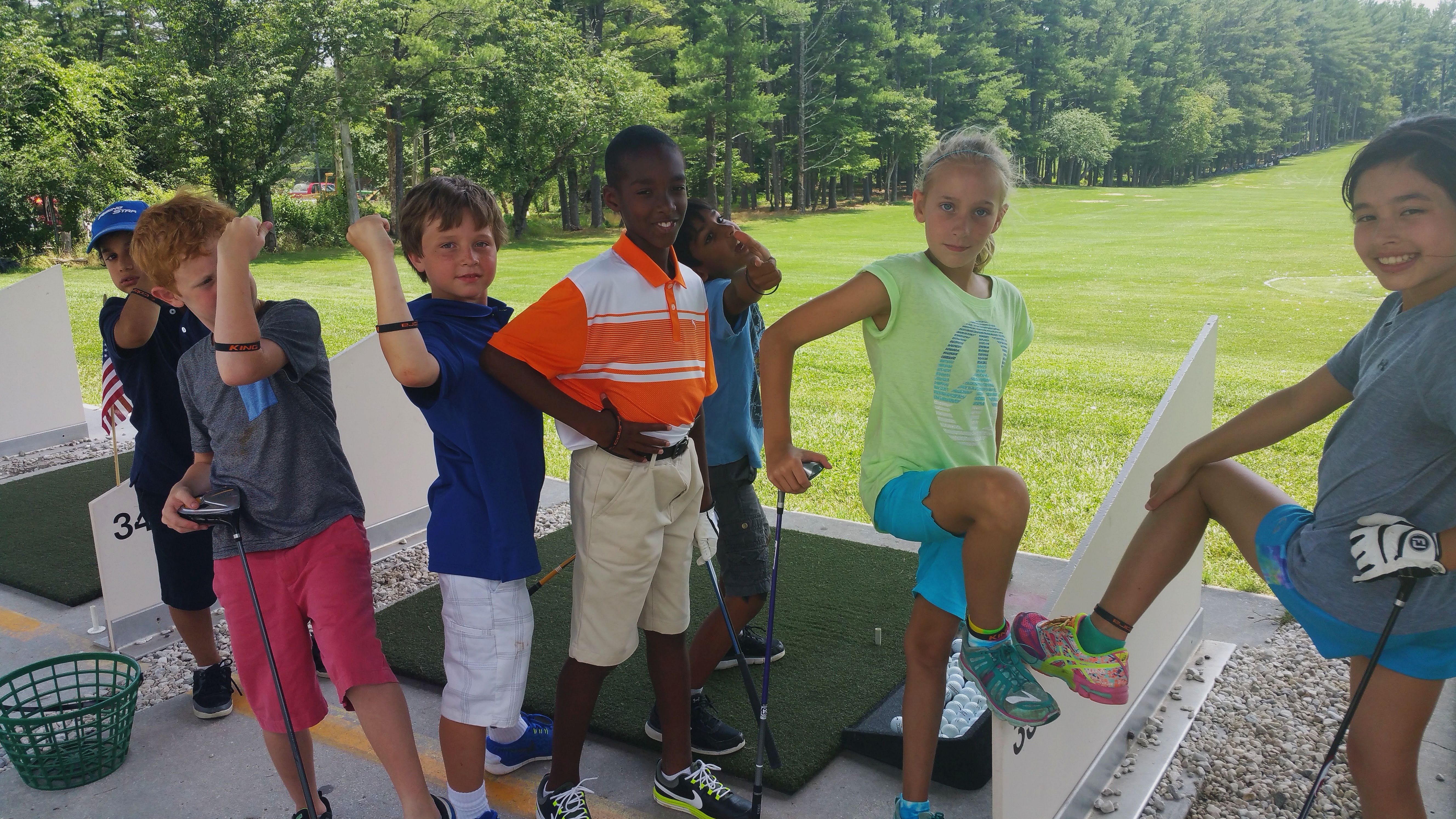 Six, week-long Golf Camps
Juniors of All Abilities - Ages 7-15.
9:00AM to 2PM. Monday through Friday
Start Dates: June 18, June 25, July 9, July 16, July 30 and August 6
​
​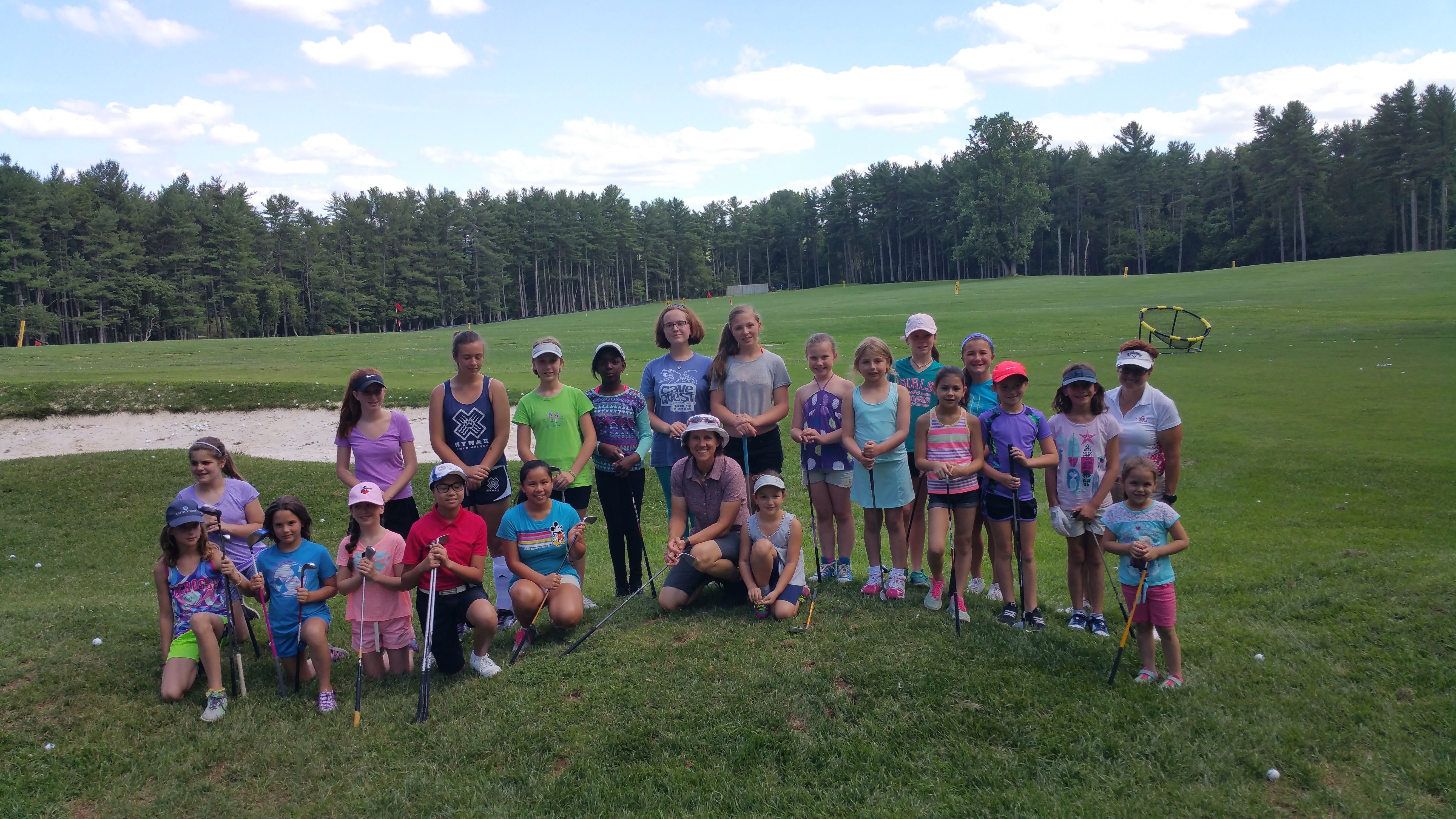 LPGA*USGA Girls Golf at PIne Ridge

​Beginning April 18 Girls Golf Clinics will
​meet on Wednesdays from 4:15 to 5:15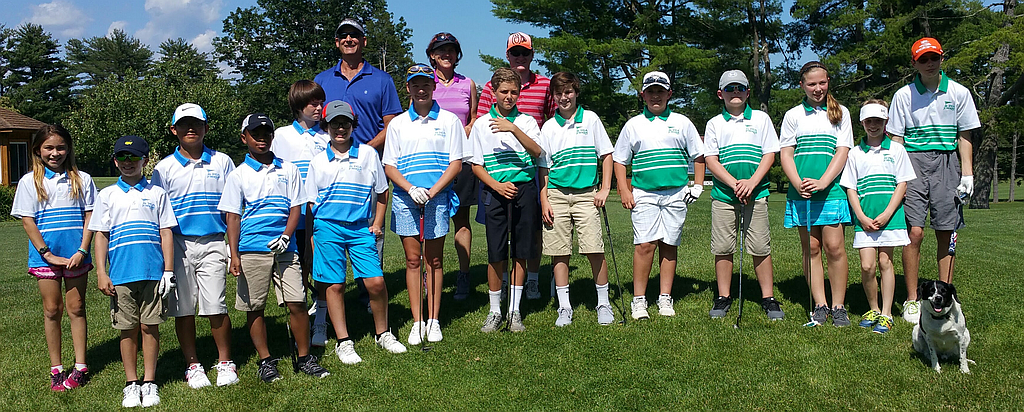 Rookie/Player League
​Starts April 21
---
Summer Memories-Guaranteed To Make You Smile
---
​The off season is the perfect time to schedule private instruction to focus on the aspects of your game that you would like to improve. BGA LPGA and PGA instructors are available and ready to work with you.
Book a Lesson:
Julieta Stack, LPGA Teaching and Club Professional coachjgolf@gmail.com/433-414-2288
Mike Dreyer, PGA mmdreyer@pga.com/410-868-8586
Brian Meyer, PGA brianmeyerpga@gmail.com/410-292-1643
Art Sanchez, PGA artsanchez456@gmail.com/443-388-1564

Player Card $25.00/Year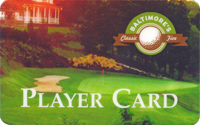 ​Accepted at all 5 Baltimore Municipal Golf Courses
Discounted Playing Fees​
Award Points on Food and Beverage Purchases
Replay optionsTraveler options
Discounts on featured specials on Pro Shop merchandise
Specials throughout the year via our email updates
BGA Newsletter
All registered BGA students receive the BGA Electronic Newsletter. If you haven't registered for any BGA classes but would like to receive a copy of our monthly E-Newsletter​​, please follow this link, select Register Now from the Menu Bar at the top of the page, and fill in your Customer Information.
​Note: This will not register you for a class.