LPGA*USGA Junior Girls Golf at Pine Ridge



Weekly clinics for girls ages 6 to 16.
Register and prepay online: $10.00 Pay day of: $15.00

• Focus on fundamentals of grip, aim, stance and swing mechanics
• Introduction to the basic rules of golf and golf etiquette
• Non-competitive program develops skills for competitive play
• On course play when course traffic allows
• Monthly skills contests with prizes
• Monthly parties at the end of clinic
• Clubs provided if needed. Please request in advance
• Site Director and Lead Instructor: Julieta Stack, BGA Director of Instruction, LPGA Teaching & Club Professional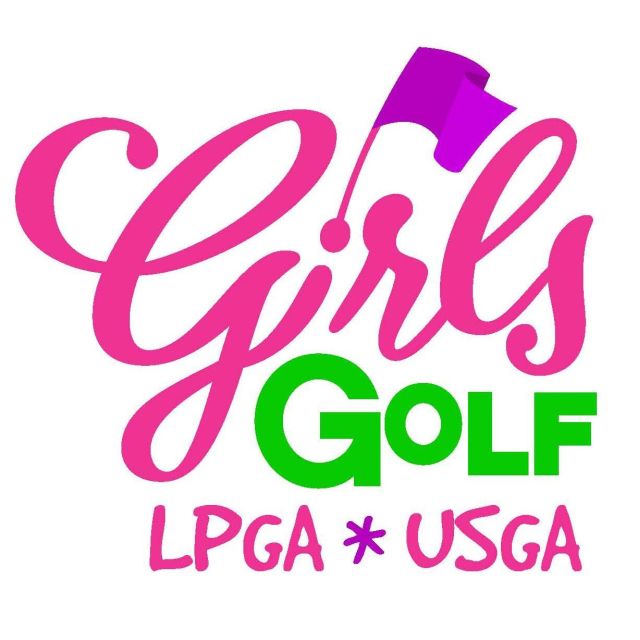 ​
Join LPGA*USGA Girls Golf - FREE!
Registered Girls Receive a Branded Gift Pack





Rookie/Player Clinics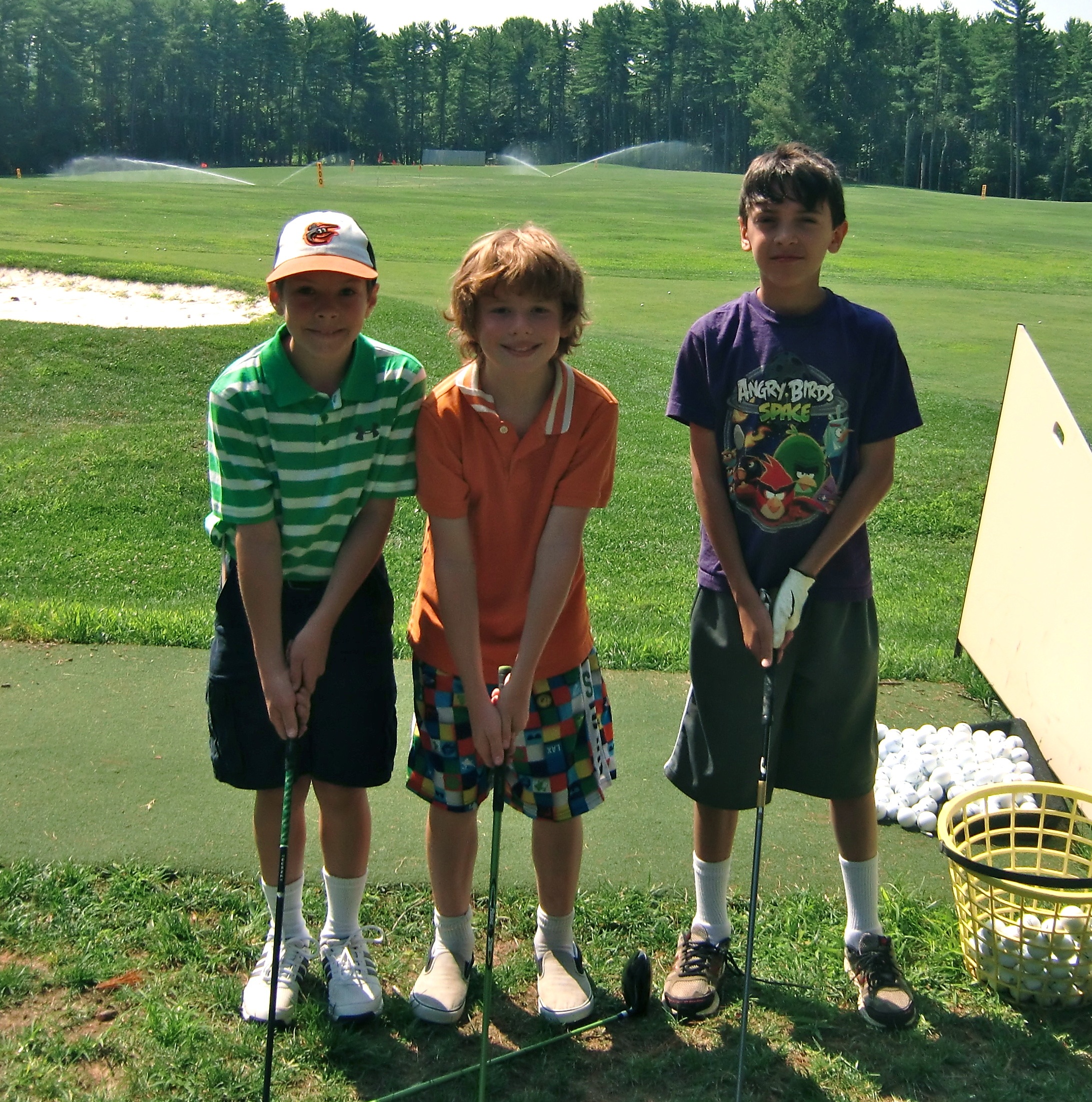 ​


​
Weekly clinics for girls and boys, ages 7 to 13, who have little or no golf experience.
Register and prepay online: $10.00. ​Pay Day Of: $15.00

Focuses on the fundamentals of proper grip, aim, stance and swing mechanics of putting,chipping, pitching and full swing. The fundamental rules of golf and golf etiquette are also introduced. Clubs provided, if needed. Please request when registering.

​

​
Wizard Clinics

Weekly, year round clinics for more advanced junior golfers, ages 12 to 17, who are interested in playing tournaments, on high school teams or playing with friends and family in social situations.

Register and Prepay online: $10.00
​Register and Pay day of: $15.00
Each clinic focuses on an important aspect of player development, and will include drills, video, golf fitness, and range work depending upon weather.
Please note: Wizard Clinics are not for new golfers.
​
​