Private Instruction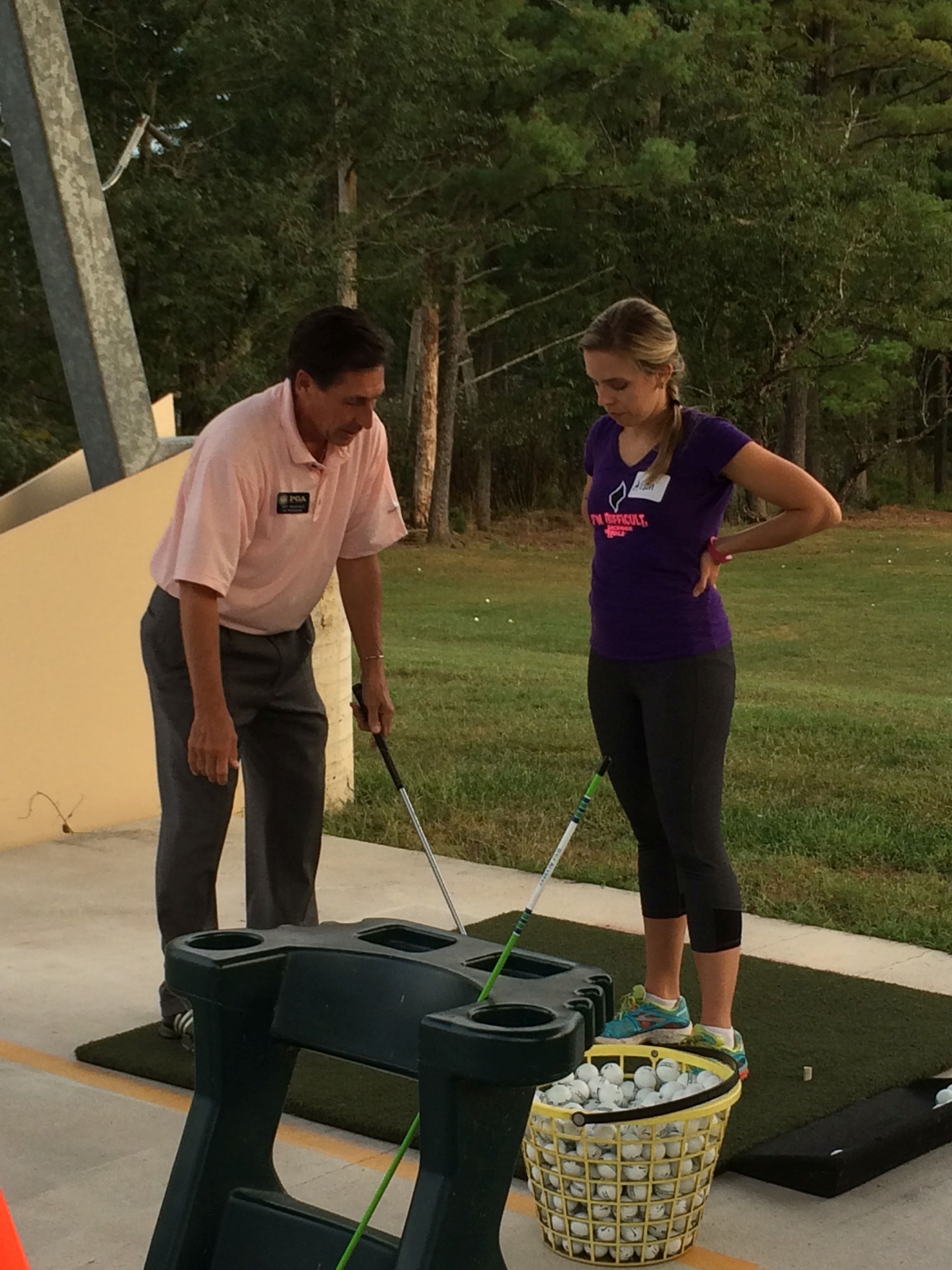 Most new golfers thrive in our Level 1.0 and 1.5 classes, but some prefer a more private setting that allows them to focus on the areas of the game they find most troublesome.
Our BGA professionals are available to help you set and reach realistic goals when you're starting out. Keeping frustration levels low will help you get a great start in golf and ultimately help you fulfill your potential.
Rates and lesson locations vary by instructor. For information about each BGA Instructor click here.