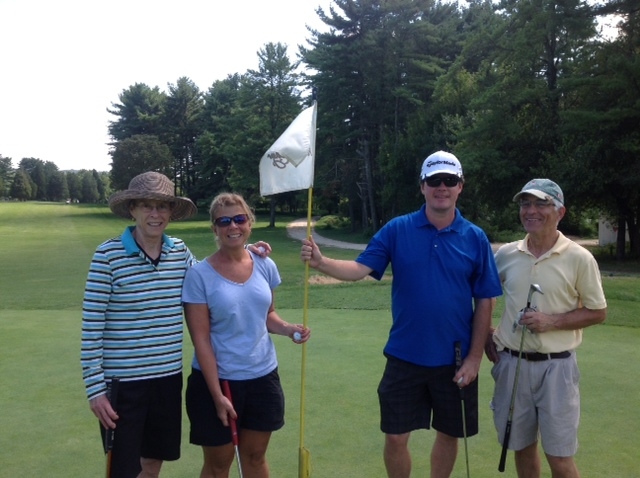 Our talented professional teaching staff is available to help you reach your goals and fulfill your potential. Whether you need a short game tune up or you are trying to shape up your drives, our professionals will give you the instruction you need to learn and succeed.

♦ Private lessons are available at all 5 of our BMGC courses.
♦ Package rates are available.
♦
Gift certificates are also available.
Visit our BGA Instructors page to learn more about each of our professionals.