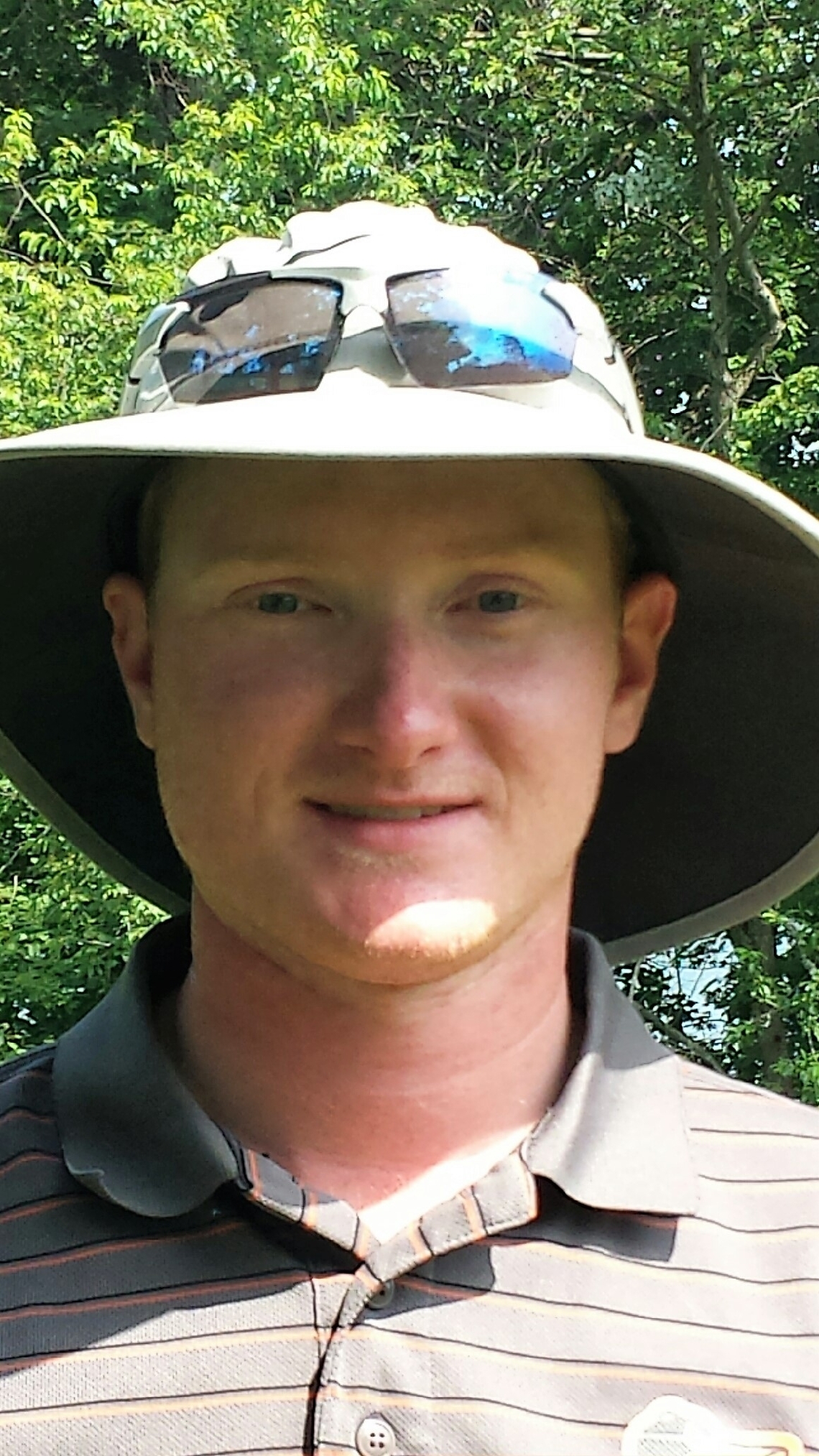 Tom Kersch, USGTF Certified Golf Instructor
Contact Tom: tomkersch2014@gmail.com/443-632-6288

Tom has been a golfer for nearly 15 years. A product of the best in Baltimore Golf Academy Instruction and dedication to his sport, Tom has worked as a coach with the junior golfers at Pine Ridge Golf Course for six years, and been a Baltimore Golf Academy Instructor since 2017. Tom is now a USGTF Instructor at Pine Ridge. He has taught, and continues to teach, golfers from age 5 to 85, many of whom started as brand new golfers and others who went on to play on high school and college teams.
---
More About Tom
I am extremely patient with players of all levels and enjoy taking them from their first lesson to their first on-course experience. I work on keeping things simple and making sure my students walk away from every lesson with a feeling having of accomplished something.